BENEFITS OF WRAPPING YOUR CAR
BENEFITS OF WRAPPING YOUR CAR
Car wrapping is the ideal solution for individuals seeking original car designs. At Wrapstyle by Hyper 21, we offer a variation of wrap swatches for you to choose from. There are so many benefits; we have come up with the Top 5 reasons to wrap your car:
Colour wrap choices are endless. The fun part is picking the colour you desire. We have a vast library of colours and designs for you to pick from based on your car model. It ranges from fun and funky to sleek, avant garde looks; like a second skin to your car. 
Alternatively, our designers can propose fresh and creative looks that meet the style you're going for or design exactly to your specifications! When there are too many options to select from, it is hard to pick. However, we have our 3D Car Configuration Changer visualisation service at Wrapstyle by Hyper 21, to create a smoother process for you. 
Additionally, we provide great accents with special effects with foils like pearl, metallic, imitation of leather, scraped (matt) Aluminium, 3D Carbon, Chrome, Chameleon, Metallic and if you want to protect your car, we have our Paint Protection Film. 
The highlight is for companies who want to advertise their brands. We help to bring full-scale advertising of digital printings on vehicles. Full and partial wraps are also available. When the company wants to rebrand, the car films are easily removable and replaced with new ones.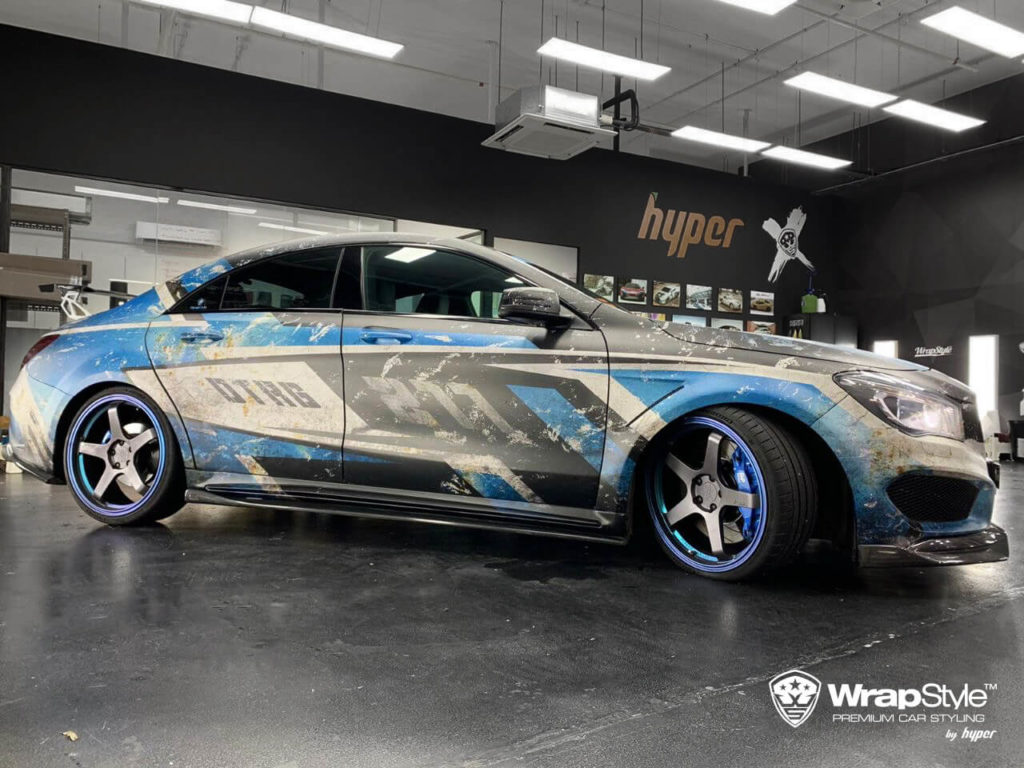 Car paints are more expensive than car wraps with an average of $5,000 for a good job. As time passes by, there is a higher possibility of car paints being scratched by road debris. However with car wrap, you get to protect the original layer and help preserve the retail value of your car – the best of both worlds! High quality car films are known to last at least 5 years. Cleaning and care of the car is easy with suitable products. The care and cleaning of the film is comparable with a paint finish – wash-street-resistant and with the correct products it can be polished, waxed or sealed.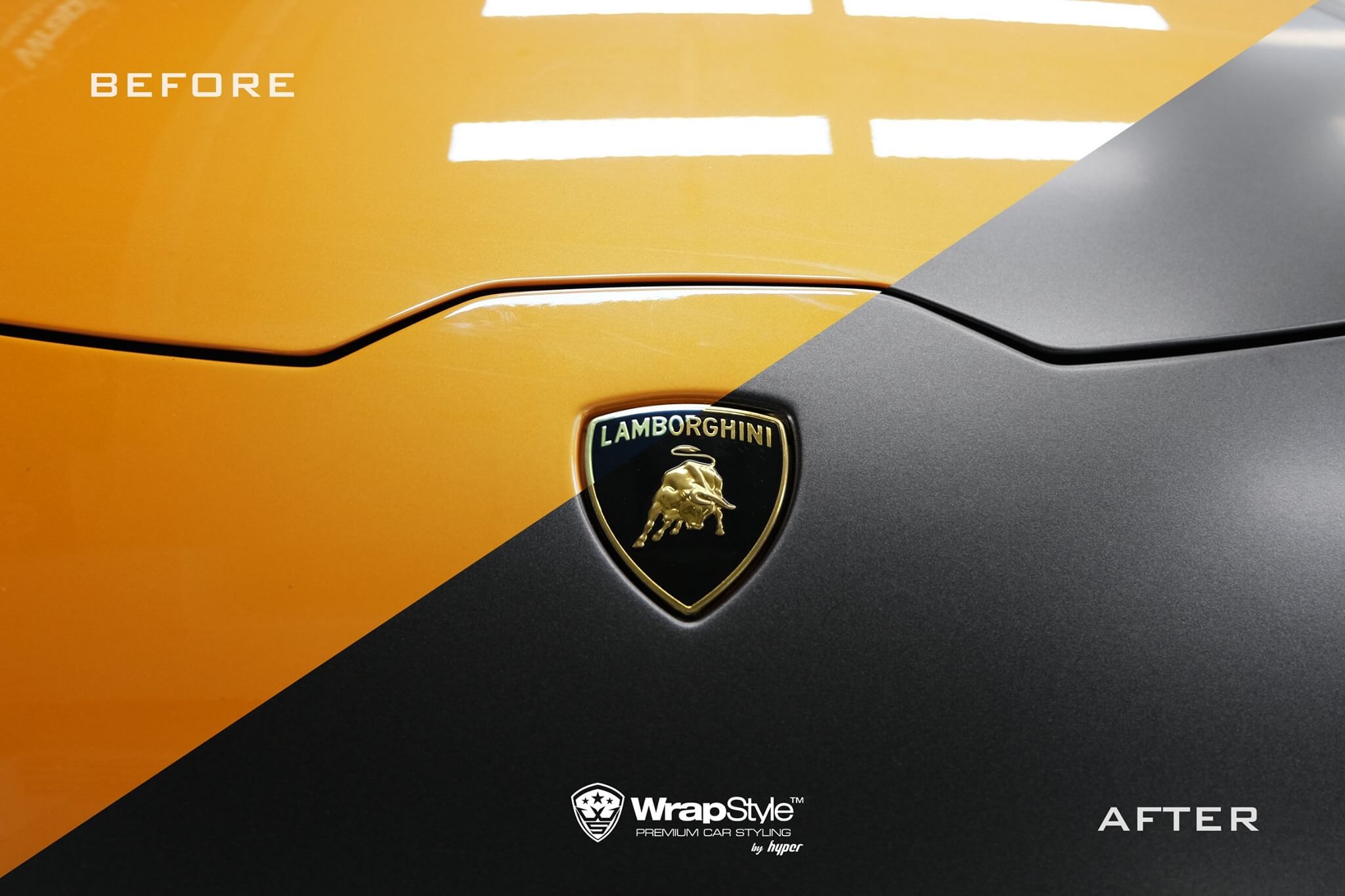 Suitable To Wrap Any Types Of Car
Car films are flexible and malleable – they are suitable for any types of vehicle ranging from motorbikes to vans and even ships! Our speciality is getting the curves and corners covered- no bubbles and creases at all.
The benefit of car wrapping is being able to remove your car film anytime. Other than that, the unique car film could be the choice of your potential buyer! That means being able to maintain the resale value. This is best for car consumers who are thinking of reselling their used cars.
UCARS, an online marketplace for used cars, can help you to calculate your car value.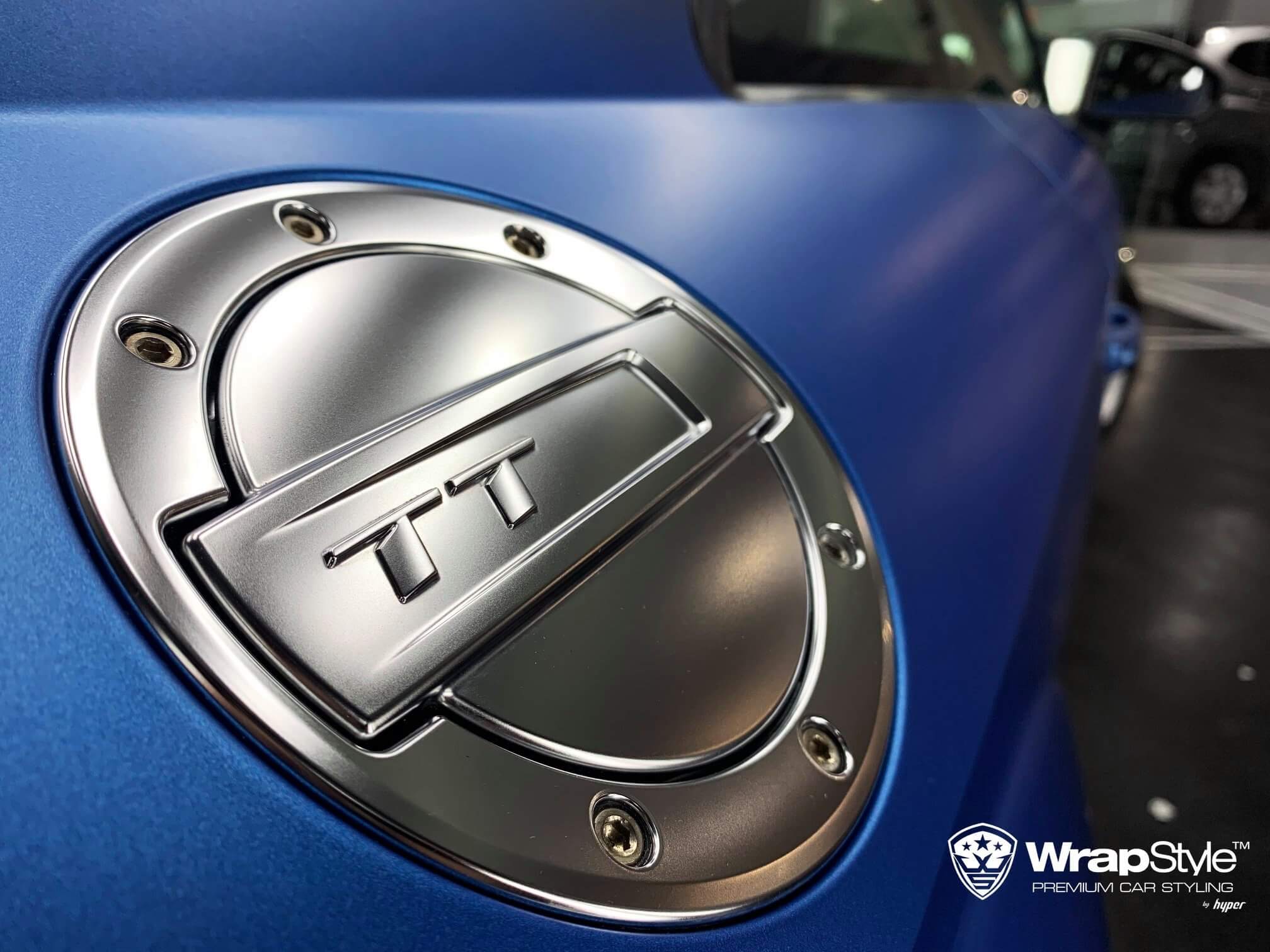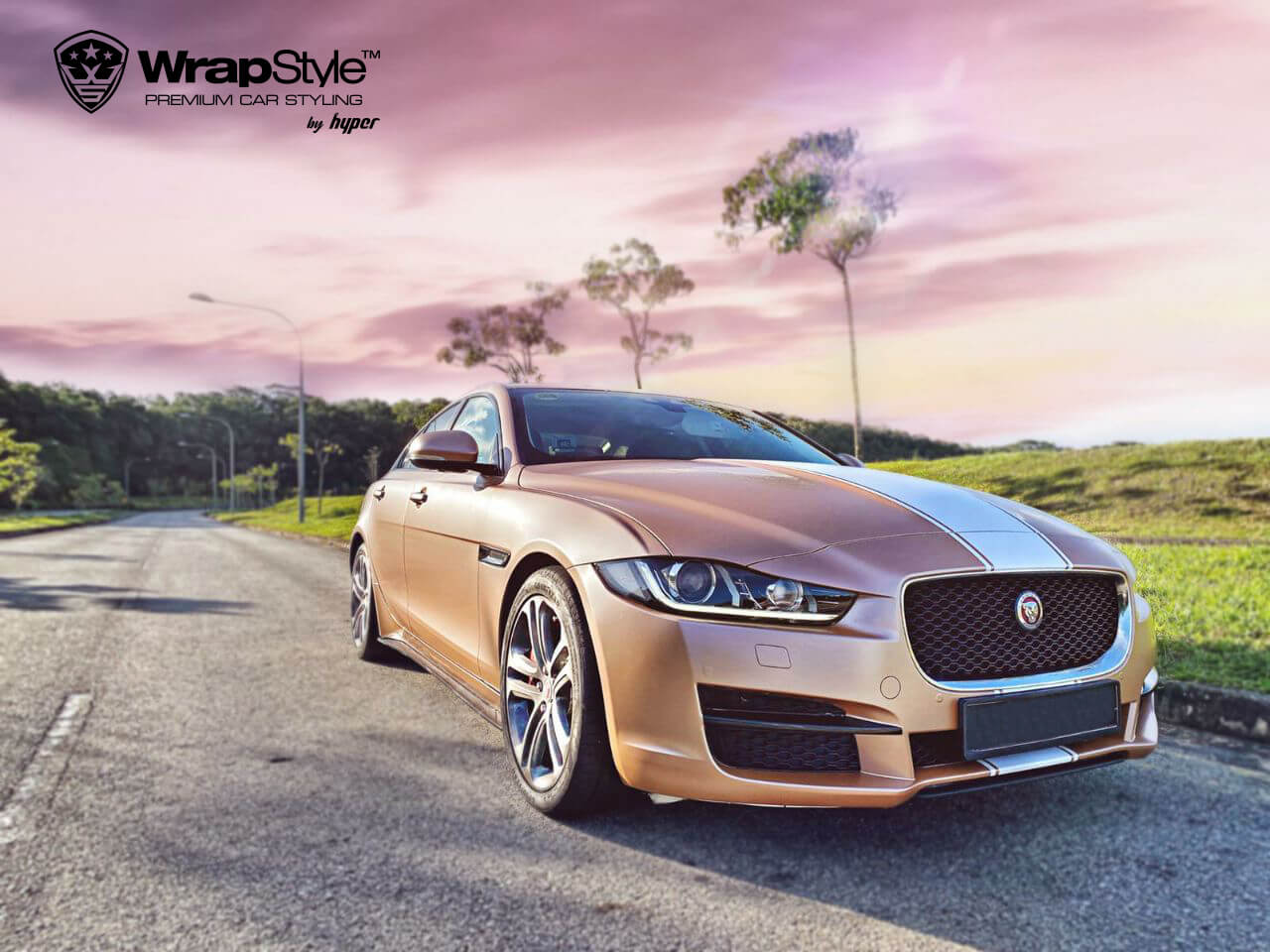 New car paint jobs take an average duration of 7 days whereas car wrapping takes between 3 to 5 working days. After the service, the car can be of immediate use – if anything goes wrong, we are more than happy to provide touch ups!